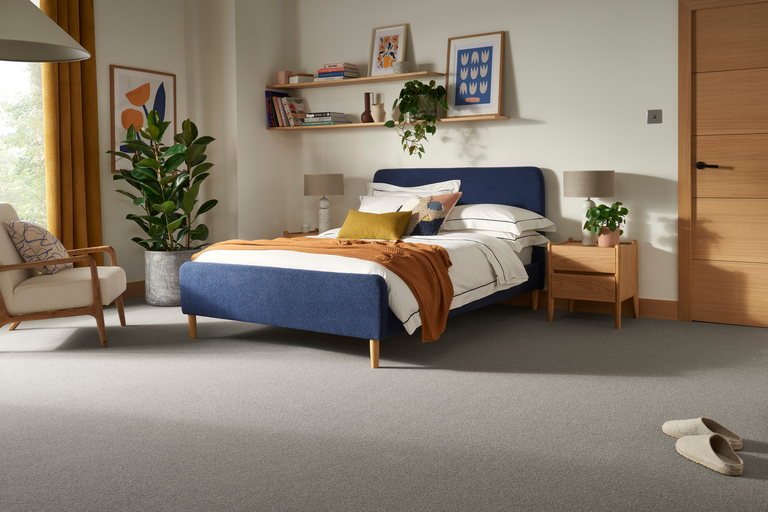 Style and quality assured.
Naturally.
About Telenzo Carpets
Telenzo is renowned for their 100% wool and wool blend tufted carpets and for high quality man-made fibre carpets. The striking and sophisticated designs are sold through more than 1,000 retailers around the UK and also through a network of contractors and wholesalers.

View our collection
Why Telenzo carpets?
Fashionable, stylish with subtle natural tones and shades
Extremely well made
Only the best backing materials and yarns are used
Easy to maintain and very hardwearing
Telenzo use only the best materials and yarns in our carpets to ensure top quality products.
Domestic Products
Telenzo Carpets specialises in multi-ply tufted carpets with an emphasis on textured naturals, neutrals and stripes.
View our collection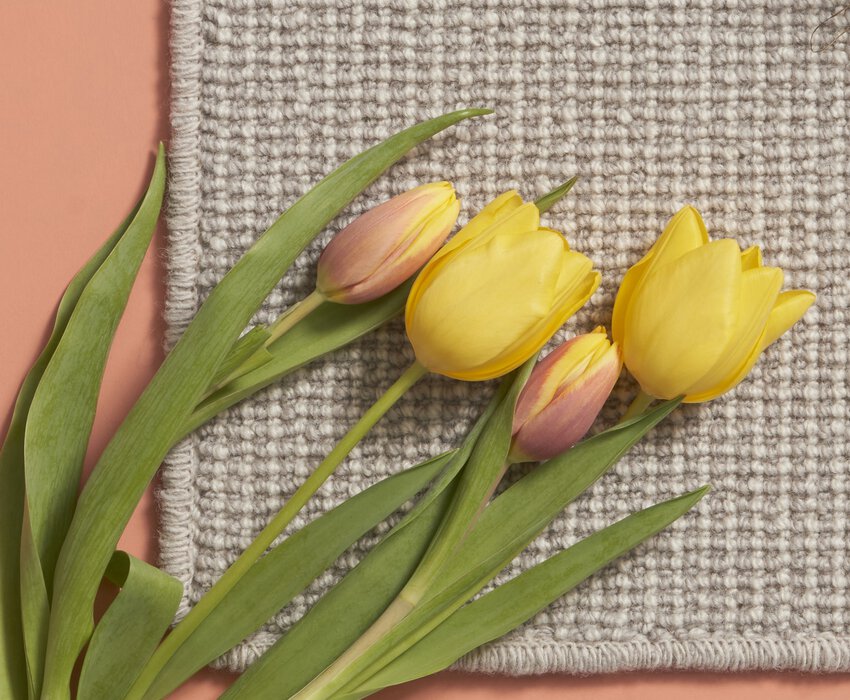 Innovation since 1918
Producing quality carpets
Telenzo has over 100 years of experience, producing quality carpets since 1918.