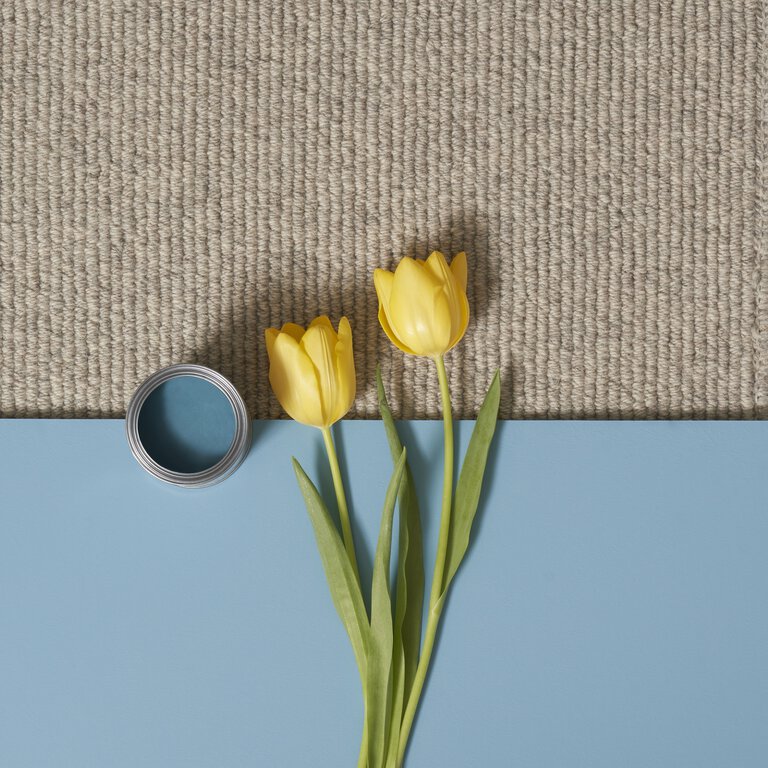 Which carpet fits
my home?
Inspiration
Looking for some interior design ideas? We have lots of inspirational imagery on our Instagram page. Follow us and be inspired.
Colour
Choosing the right colour can be difficult
Choosing the right colour can be difficult, as a colour changes the look and feel of a room. Here are some tips to help you choose the best colour carpet:
neutrals
Neutrals such as beige and grey tones are colours that go well with any colour scheme and form a neutral basis for any interior.
bright colours
Bright colours such as reds and blues lift a floor and make a statement. Such colours are great in offices or playrooms.
dark or light
Darker colours can make a room appear more intimate, whereas lighter colours on the floor make a room appear brighter and larger.
Darker, multi-coloured and patterned floors are especially effective at hiding soiling.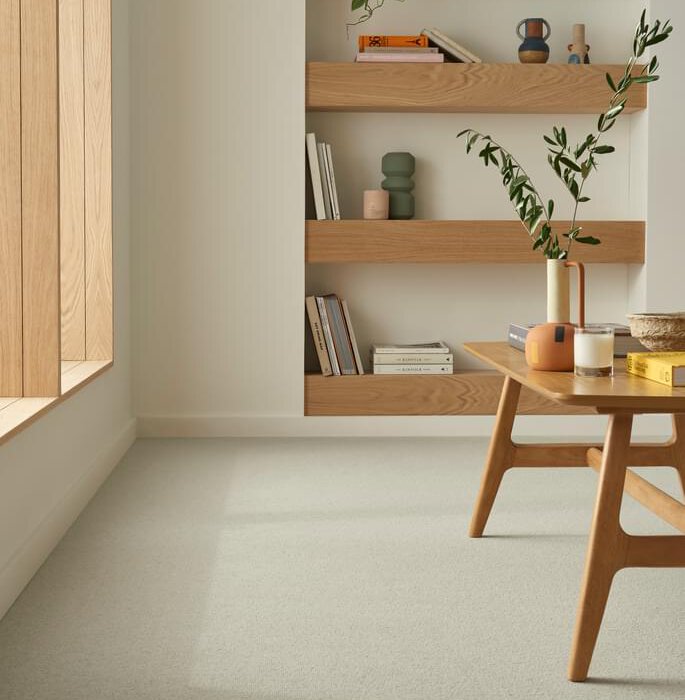 Find a Retailer
They can offer fitting and technical to find the perfect carpet for you.
There is a carpet for every room in the house: from a practical carpet on the stairs or in the home office to soft bedroom carpets and colourful carpets for the children's room.
Always ask to bring samples home as the light will be different, affecting how the carpet will look in your house.
Find a Retailer