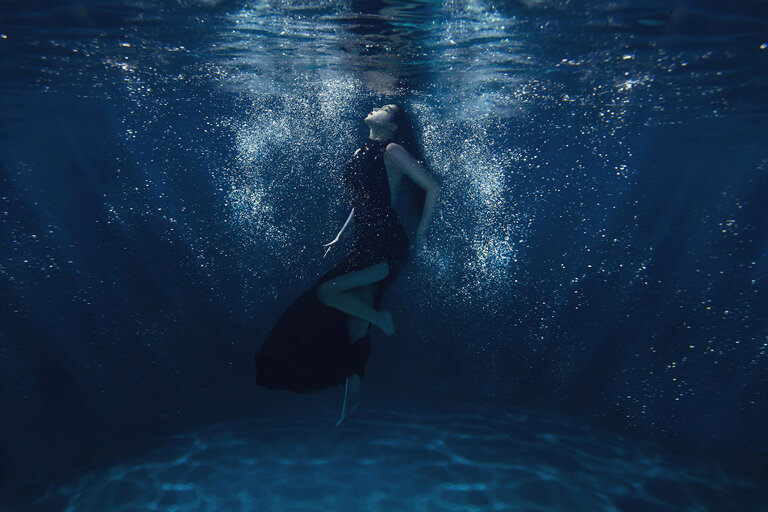 Our softest,
most indulgent carpet ever
Atmosphere collection
3 products found
Number of products on this page: 3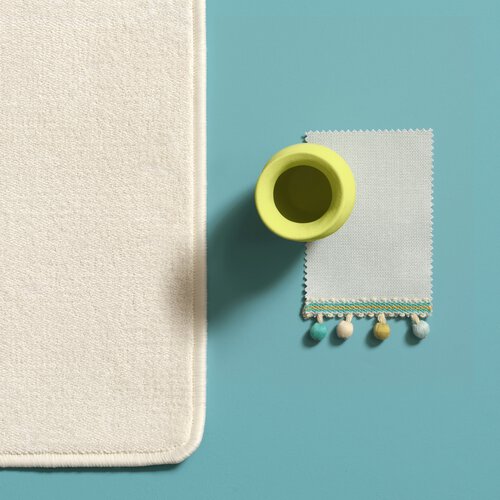 CARPET
This stylish product, made out of Spheron yarn, creates the right ambiance for your living space.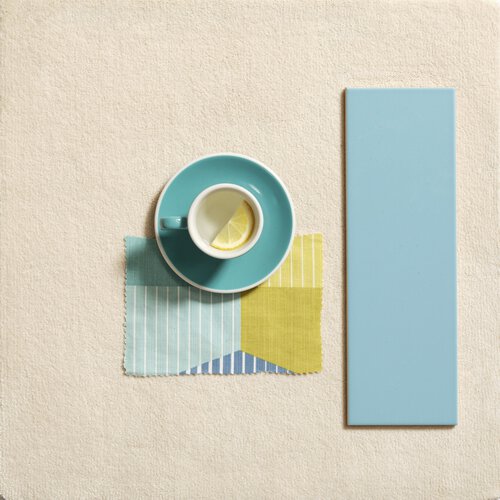 CARPET
Soft, luxurious carpet offered in a wide range of colours.An ideal choice to enrice your home.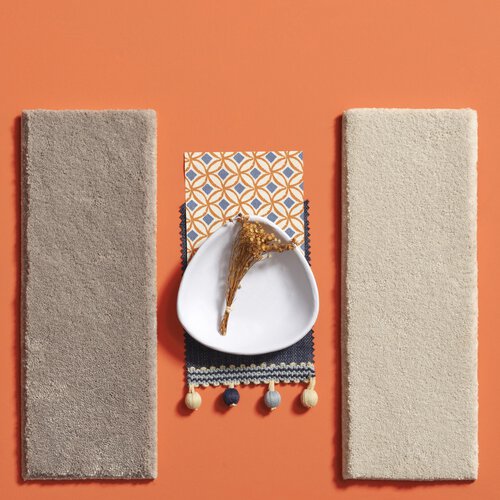 CARPET
Indulge yourself with our softest, most luxurious carpet. Available in a diverse range of colours.The perfect choice to create that opulent atmosphere.
3 products found
Number of products on this page: 3
Atmosphere collection by Telenzo
The Atmosphere collection has been made out of extremely soft Spheron yarn, that creates super soft carpet.
High class polyamide carpet
4 Product types from standard to ultimate luxury
Very luxurious & soft touch carpet with eggshell (matt) finish
Excellent price/ quality product
Soft 2-ply Spheron yarn better appearance retention & last longer
Heavy domestic & general (soft) contract use, luxury 5 star
TOG rating: Breeze 1.2/ Twister 1.2/ Whisper 1.5/ Cloud 1.9
In 4 & 5 meter available (Twister 4 m)
As of 200 m2 possibility to dye tailor-made colours
Starbacking is more flexible and easy to fit

Advantages Spheron yarn versus PP
Lasts longer
Better appearance retention
Very good wear resistance
Highly durable (keeps appearance for a long time)
Passes colour fastness tests
Bfl instead of Efl